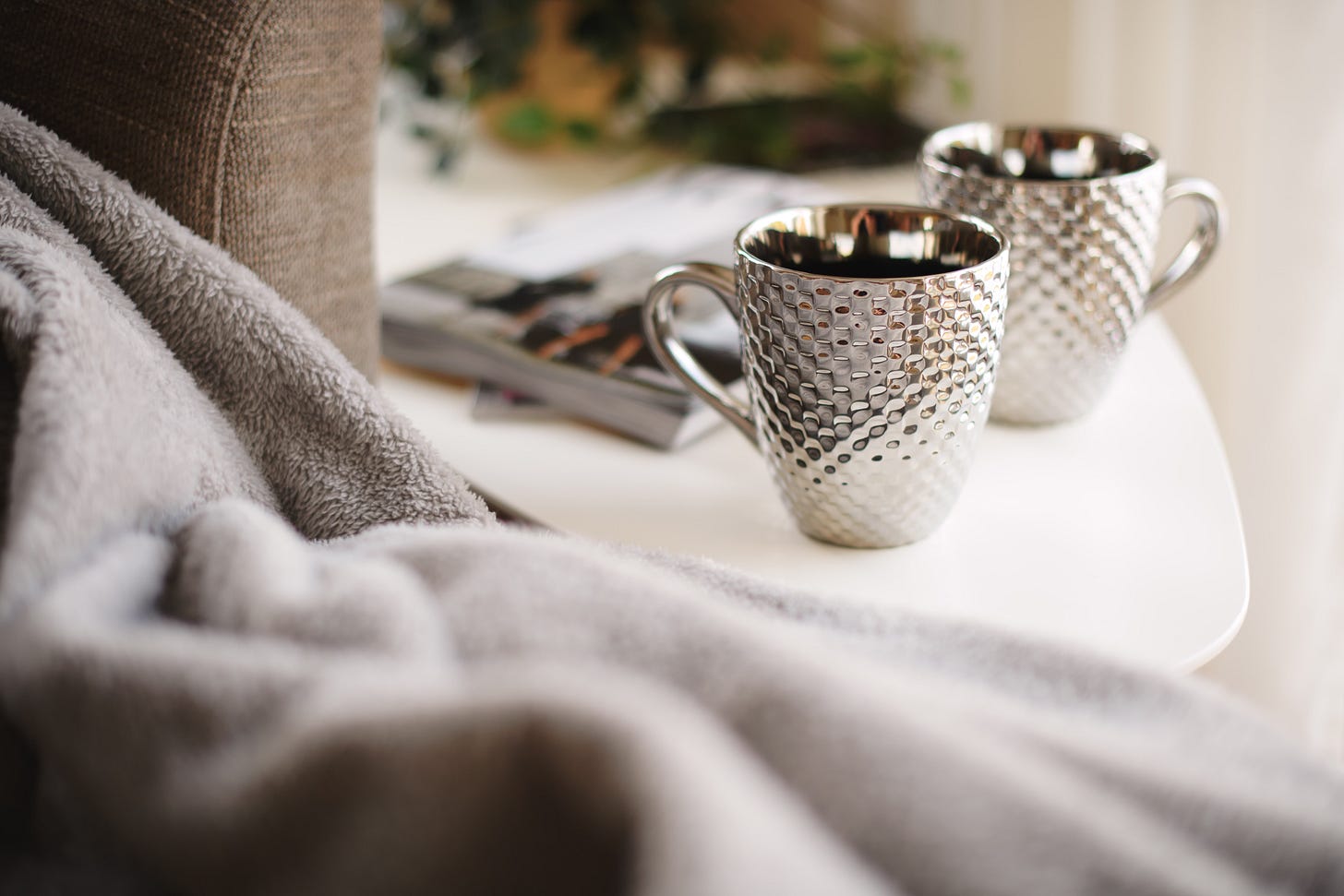 Later this month, I'll be dropping my car off at the shop and leaving it for at least a week.
Any other year, this would be a major inconvenience. I live in the suburbs, with few sidewalks and no public transportation options. How would I stay connected with my people? Without a car, how would I make it to and from all my events and take care of all my responsibilities?
Enter 2020
I've probably spent more time at home this year than I have any other year since I was a small child.
Between working from home, worshipping virtually, attending meetings through screens, and even self-quarantining for two entire weeks, I've been forced to adjust to new rhythms.
I didn't realize how fully I'd absorbed my new rhythm until the technician told me I'd be without transportation for over a week and I didn't blink an eye.
Suddenly, I remembered the ridiculous home movie Michael Scott screens at a corporate budget meeting in Season 2 of The Office: "Life moves a little slower in Scranton, Pennsylvania…and that's the way we like it."
While I can't say I like most changes I've faced this season, I'll admit that I'm living a somewhat healthier rhythm, and I don't know if I would have found this new speed without major life disruption.
You Just Never Know
This morning, some friends and I were rejoicing via a text thread that September has finally arrived.
While we're all excited to put 2020 in our rearview, we really have no assurance that 2021 will usher in vastly different circumstances.
We have hopes, of course. And hope is not nothing.
Now faith is the assurance of things hoped for, the conviction of things not seen. Hebrews 11:1
May we move from hope to faith to conviction.
---
Yes, it's September!
This month marks the inaugural session of my Tell Your Story writing workshop offered in partnership with Build a Better Us.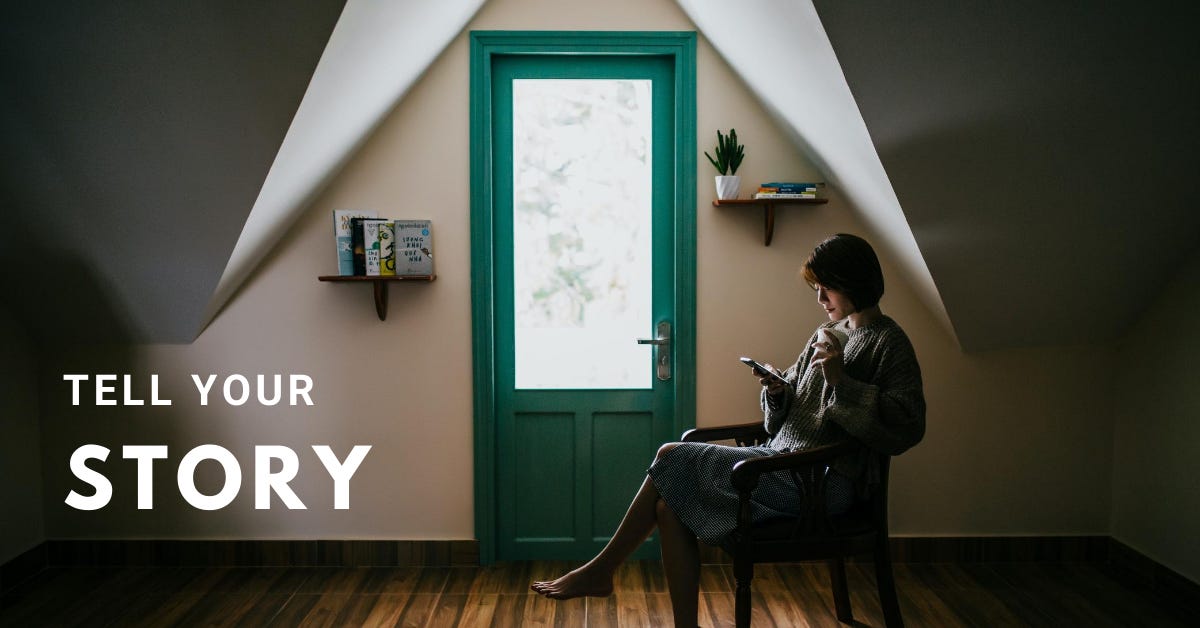 As registrations have started crossing my desk, I've been super excited to recognize some of your names!
We still have some room left (though spots are limited), so if you've been on the fence about joining, don't wait too long.
If you have questions or comments about the workshop (or if you just want to say hi!), you can always hit reply on this e-mail.
And if you have a friend or family remember to refer, pass along the code REFERRAL - that's good for 25% off at checkout!