Discover more from And Another Thing
Reading, Writing, and Some Personal Stuff
Surprise! New Book From Me
The Cross in the Culture Releases October 20, 2020
While not all surprises in 2020 have been good ones (okay, most of them haven't been good ones), I'm pleased to announce that for a better part of the year, I've been sitting on just the best surprise.
My brand new book The Cross in the Culture: Connecting Our Stories to the Greatest Story Ever Told releases October 20, 2020! And it's currently available for pre-order!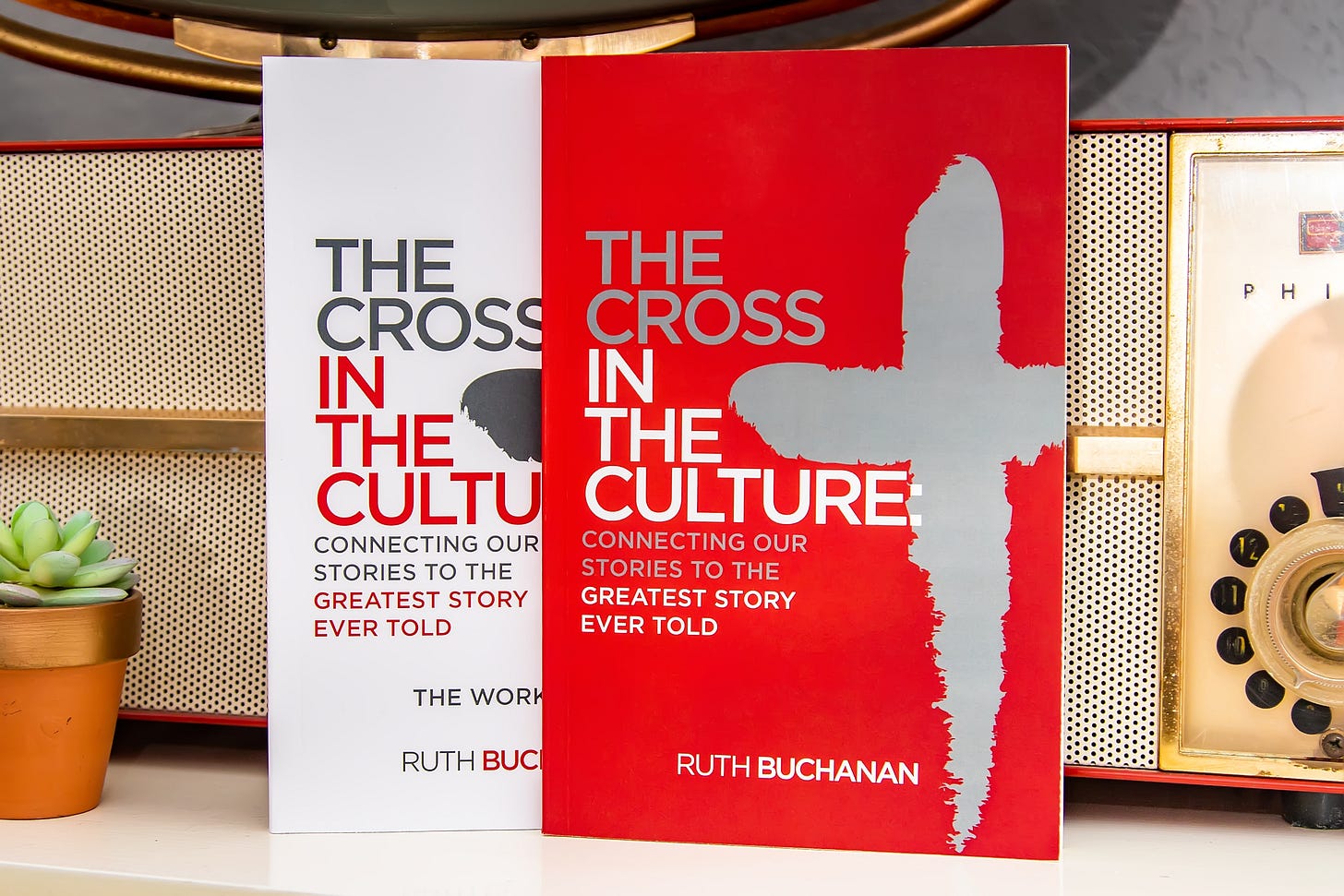 The basic needs of the human heart are reflected in the stories we tell.

As women and men made in the image of God, all storytellers reflect his timeless truths—whether they realize it or not.

In The Cross in the Culture, Ruth Buchanan explores how Christians engage with stories of every kind. Together, we will discover the image of God and the eternal truths of Scripture reflected in our shared narratives. In one way or another, every story connects back to the greatest Person who ever lived and the greatest story ever told.
The Cross in the Culture encourages deep spiritual engagement with stories and storytelling. Whether you're primarily a creator or a consumer of story, there's something here for you.
In the Cross in the Culture Workbook, you'll find all the tools you need to come together as family, friends, and small groups, discussing the stories that mean so much to us and mining them for eternal truths.
The books are each good on their own but better together.
Both The Cross in the Culture and The Cross in the Culture Workbook are available for pre-order in the Build a Better Us store and through your favorite online retailers.
Thank you to everyone who has helped (mostly!) keep this secret under wraps! From beta readers to the design team, to my BBU colleagues, to family, friends, and readers who messaged me with questions about rumors they'd heard…you're all the absolute best!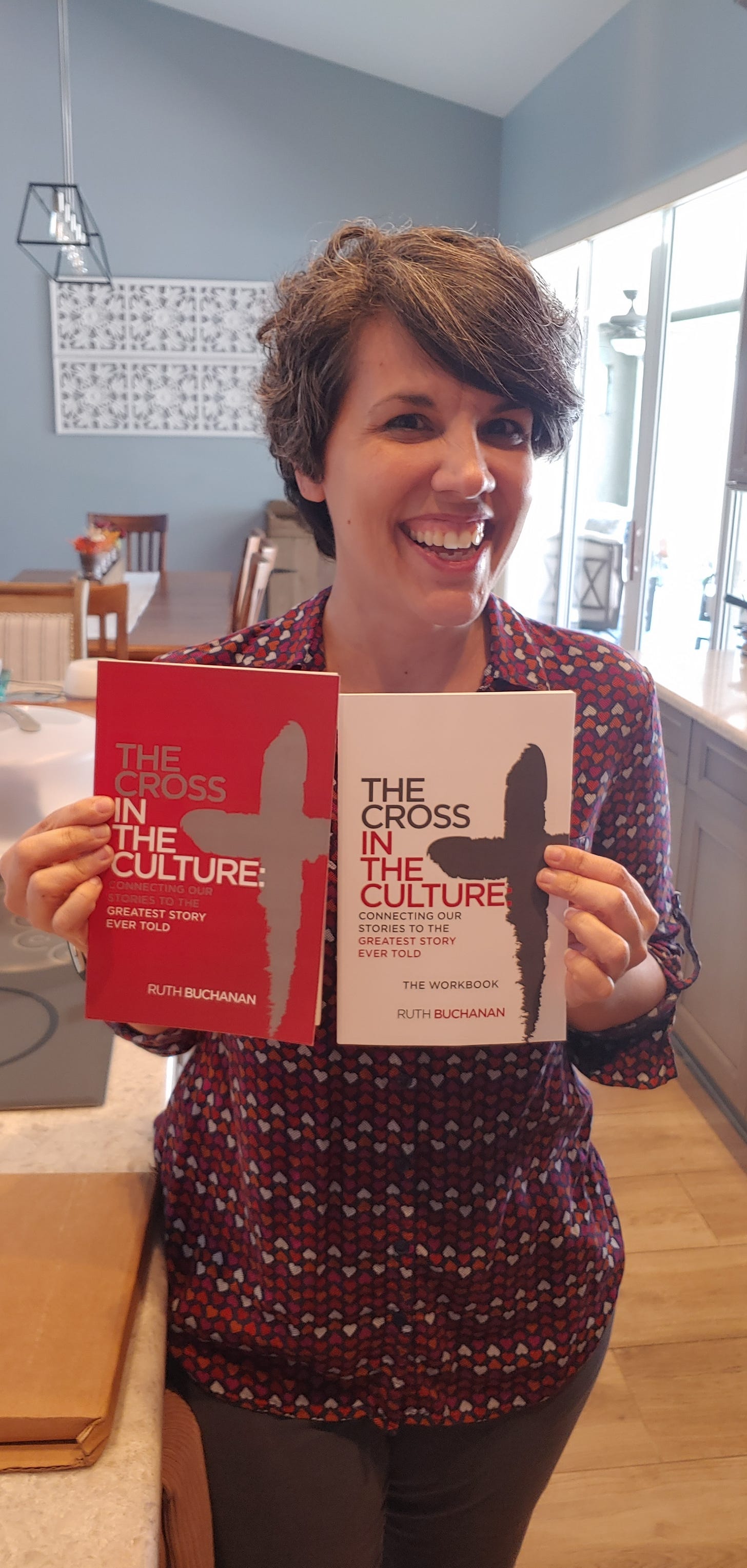 ---
Ready to tell your own story? Book an hour of author coaching.
Let me help you tell your story.