"You should write a book."
How many people said that to me over the years?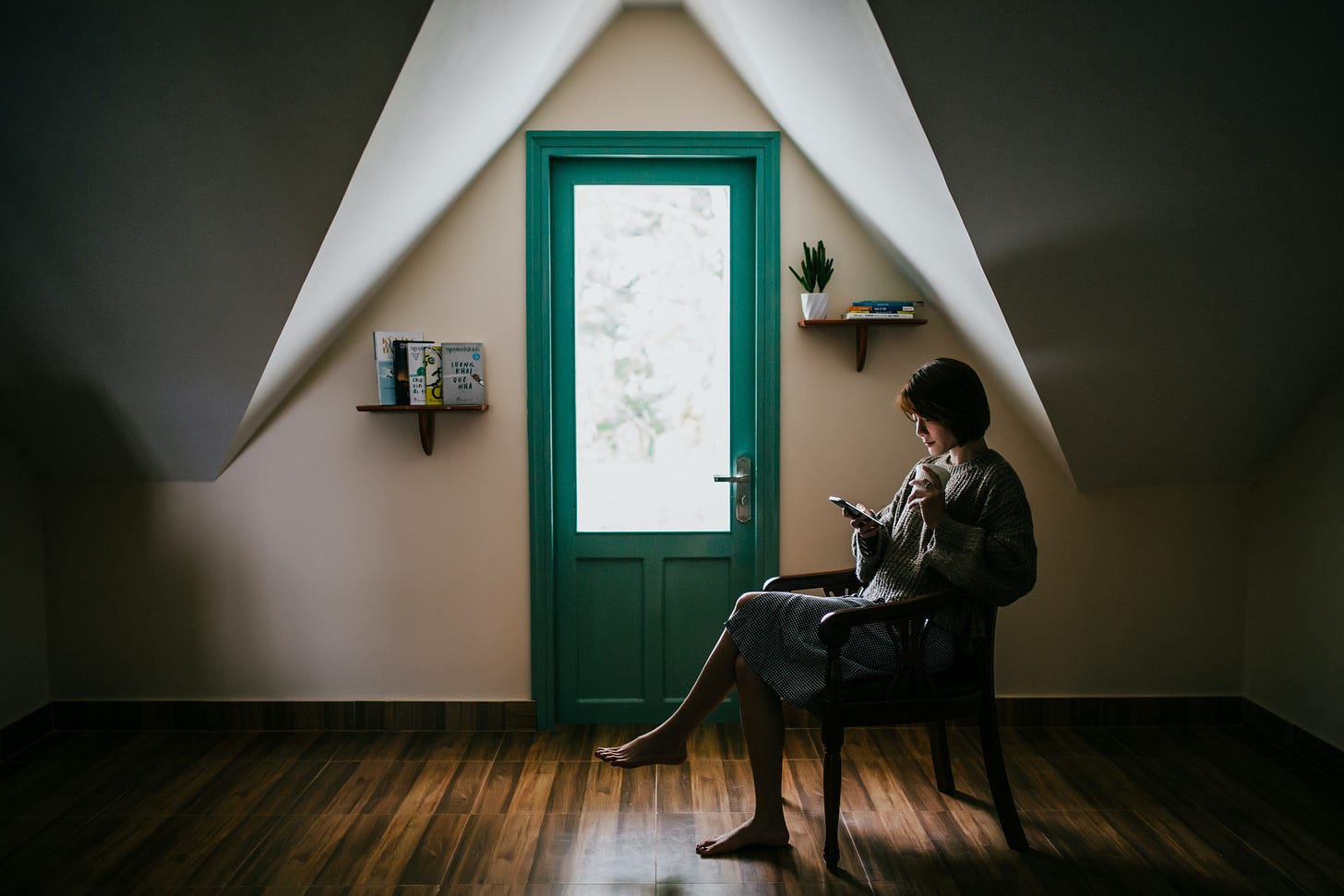 I can't remember exactly when it started, but around the early 2000s, people began affirming me, telling me not only that I could write but that I should be doing more of it.
Way more.
Book-length more.
Which was a huge compliment but also totally and utterly terrifying.
Like every other first-time author since the dawn of time, I had no idea how to get started.
What did it take to write a book? How did one go about publishing? Was self-publishing as questionable as everyone seemed to insinuate? Was traditional publishing really the pinnacle of success?
Really, I had no idea.
What followed was a long and winding road of trial and error, agony and ecstasy, warm fuzzies and heartbreak. Since many of you were around for this era, I won't elaborate further.
Sitting here, a decade into a writing career, it's amazing to think how far I've come. Six books already published, a seventh on the way, plus plays and essays and a steady stream of other content.
I haven't lost touch with those early feelings, though.
In fact, they're exactly what I tapped into as I created the Tell Your Story Writing Workshop.
If you've always wanted to write a non-fiction book, but you're not sure where to start (or just need a little help and accountability!), this workshop could be right for you. In partnership with Build a Better Us, I can help you finally tell your story.
Check out the workshop specifics here, and if you're serious about joining, respond to this e-mail for a special price drop just for my subscribers. Or, if you think this program might be right for a friend, hit me up for a referral discount on their behalf and then share the link with them directly.
Take some time to consider, but not too much! Workshop acceptance is limited, and spots are going fast. We opened admission to our waiting list over the weekend, and the program is already at 10% capacity. Before I open the program freely to the public, however, I wanted to give you all a chance to take a peek.
If nothing else, you'll understand why I've been so scattered lately—both online and off! Building a program like this from the ground up hasn't been easy, but it's more than worth it to help good people write great books.
Questions? Comments? Inquiries about referrals and discount codes? If you're part of this newsletter mailing list, simply hit "reply" on this message to reach me!
---
If you're on the Gulf Coast, please take care this week! I'm keeping an eye on the dual storms and holding you all in my prayers.